About Clinical Leader
Clinical Leader is where stakeholders come to discover the most important trends and technologies impacting clinical research and trials. Content in this community covers pharmacovigilance, clinical data management, ePRO, patient recruitment, EDC, clinical trials management systems, CRO selection/management, and more.
Our Readers
Our readers are professionals who work in Clinical Operations and Trial Management, Clinical Data Management, Regulatory and Quality Assurance, R&D, and the C-suite. They are the experts in Pharma and Biotech companies (including cell & gene therapy), active in executing clinical trials (Phase I-IV) and/or are planning for early phase trials, who are looking for resources to help them as they navigate the complex process of clinical-stage drug development.
Meet the Chief Editor: Ed Miseta

If you're passionate about the clinical research & trial space, then you're going to want to meet our Chief Editor, Ed Miseta. He has spent years interviewing the key players in the clinical research and trial space and writing about the most pressing issues. Here's a sample of his latest articles for Clinical Leader.
Ed is also the host of Clinical Leader Live and a contributing editor to Life Science Leader magazine. He studied Business Economics at The Pennsylvania State University and also holds a Master's degree in Business Administration. Ed has been a writer for more than 12 years and has been covering clinical research since January 2013. Ed spent 10 years in banking and investments and also taught economics at Penn State for 8 years. In his current position, Ed interviews clinical executives from pharmaceutical and biotech companies and shares their insights with readers. His primary focus is on best practices, challenges faced and overcome, clinical trends, partnering, and implementing new technologies. He has also moderated numerous speaker panels at industry conferences and trade shows.
Other Recommended Communities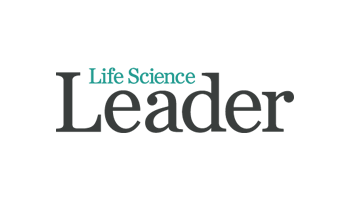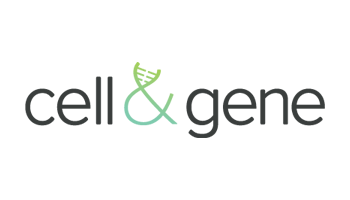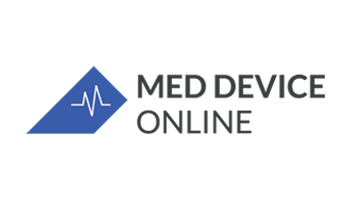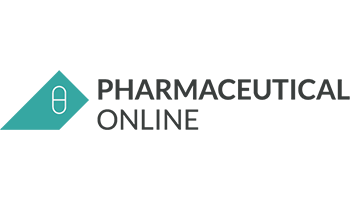 Community Resources
We believe in publishing the advice that helps our readers get their drugs and therapies to patients faster  - the kinds of content that can't be slotted into a monthly editorial calendar. Instead, here's an overview of the topics frequently published in this community.
Media Kit
We don't have one! We believe media kits are relics of the old-school B2B publishing model. B2B sales and marketing has changed drastically since our company was founded nearly 40 years ago. The way we produce and deliver information to our readers has changed too. Media kits have been replaced by the data-driven, highly customized products, services, and content we produce for our increasingly sophisticated strategic partners. Instead, we ask that you connect with us to learn more about how we drive business outcomes beyond vanity metrics and cold leads. You can read more about why we don't publish media kits on our Follow Your Buyer site - an online community dedicated to our methodology of engaging your buyers.
Let's work together.
Whether you're ready to hit the ground running or just starting and have questions, we're here to understand your goals and explore how we can help you.