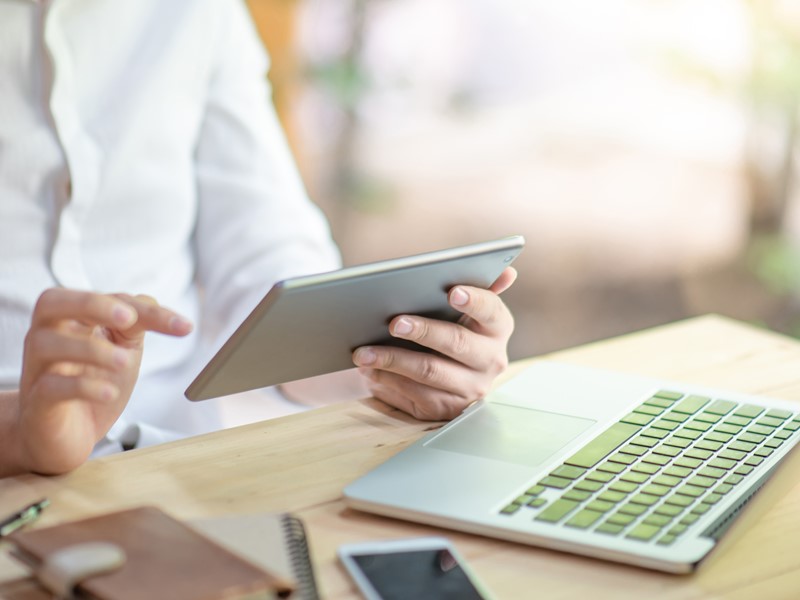 Helping You Discover Market Opportunity
Life Science Connect facilitates mutually beneficial connections between our audiences and strategic partners that accelerate the advancement of life-improving, life-extending, and life-saving therapies and devices. We serve a loyal, satisfied readership that demands original, compelling content with utility.

Our suite of capabilities for B2B sales and marketing enablement contributes to the creation and maintenance of robust business development pipelines for our partners.