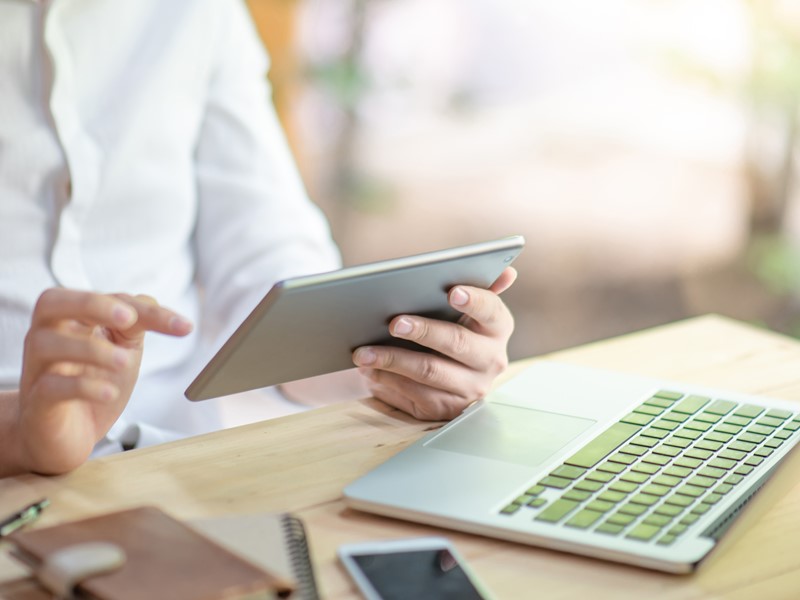 Helping You Discover Market Opportunity
Life Science Connect facilitates mutually beneficial connections between our audiences and strategic partners that accelerate the advancement of life-improving, life-extending, and life-saving therapies and devices. We serve a loyal, satisfied readership that demands original, compelling content with utility.

Our suite of capabilities for B2B sales and marketing enablement contributes to the creation and maintenance of robust business development pipelines for our partners.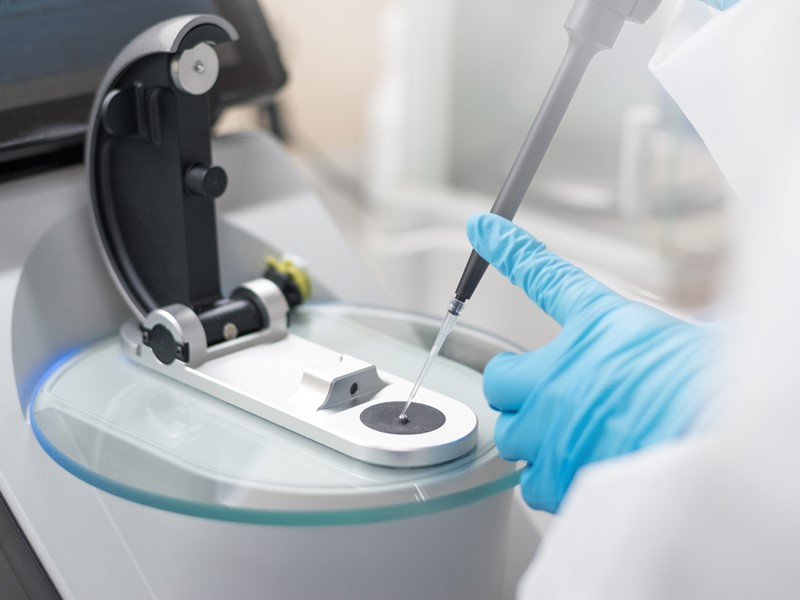 Bioprocess Online draws on the wisdom of editorial contributors with decades of biotechnology manufacturing, engineering and compliance covering topics from upstream to downstream processing through bioanalysis and biomanufacturing.  Learn More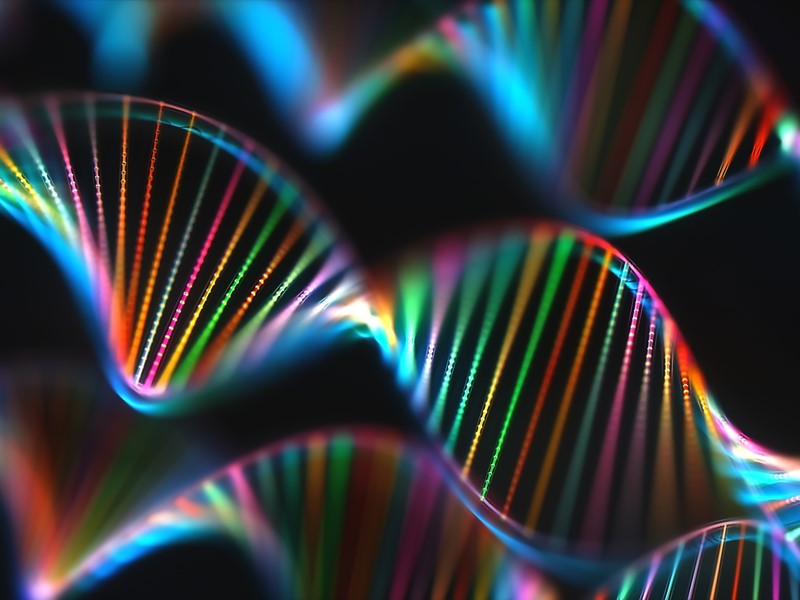 The success of the biosimilar market requires unity and conversation among the professionals who typically may not collaborate through the drug development and commercialization process. Since 2015, Biosimilar Development editorial has covered the challenges and successes of this burgeoning market in the global regulatory and commercial spheres. Learn More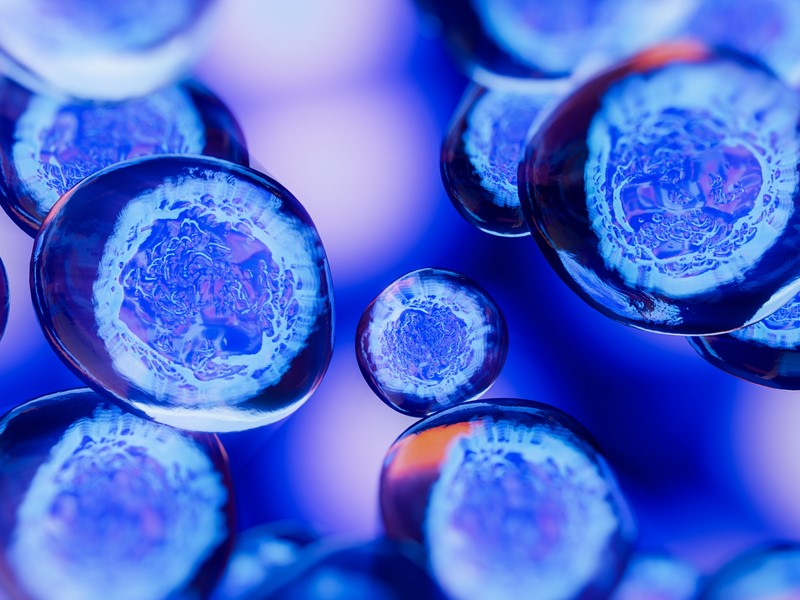 Cell & Gene's expert content offers readers a exploration into the opportunities and challenges across cell and gene therapy modalities coming to market including technical challenges, licensing, unique supply chain demands, adoption and reimbursement in healthcare systems and public or patient attitudes to this medical revolution. Learn More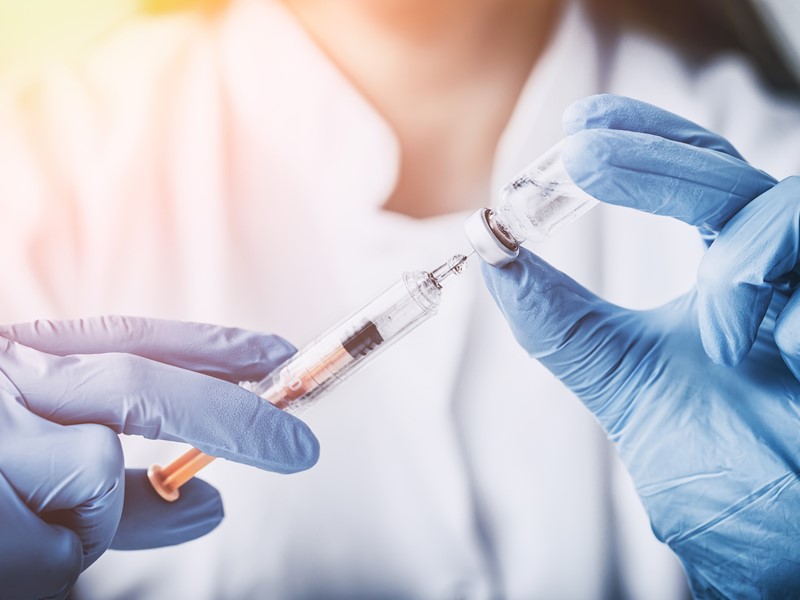 Clinical Leader provides a complex industry with a forum investigating common struggles including patient recruitment, CRO selection, clinical trial management systems, or anything else related to the clinical research and trial sector. Learn More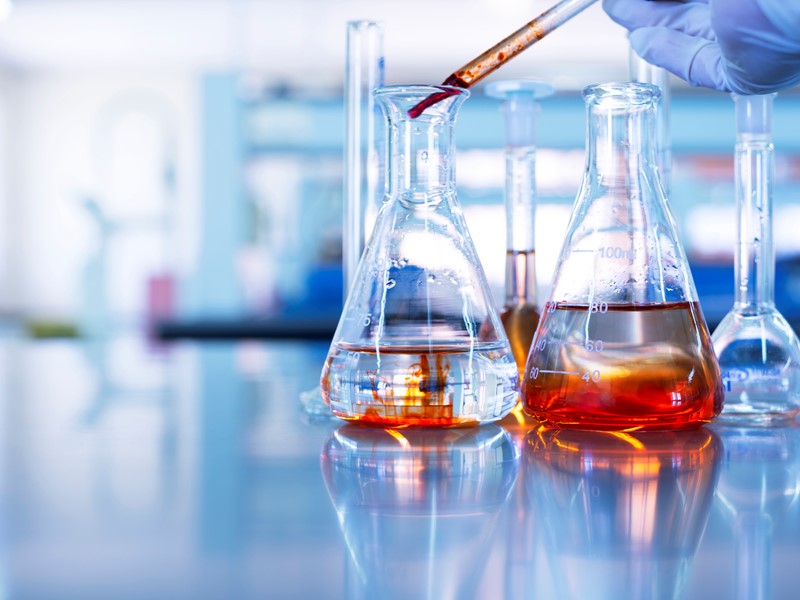 Drug Discovery Online provides a single source for everything related to discovery and early stage drug development. Content includes news and opinions on the latest discovery technologies, from organic synthesis and the manual isolation of new compounds to combinatorial chemistry and high throughput screening. Learn More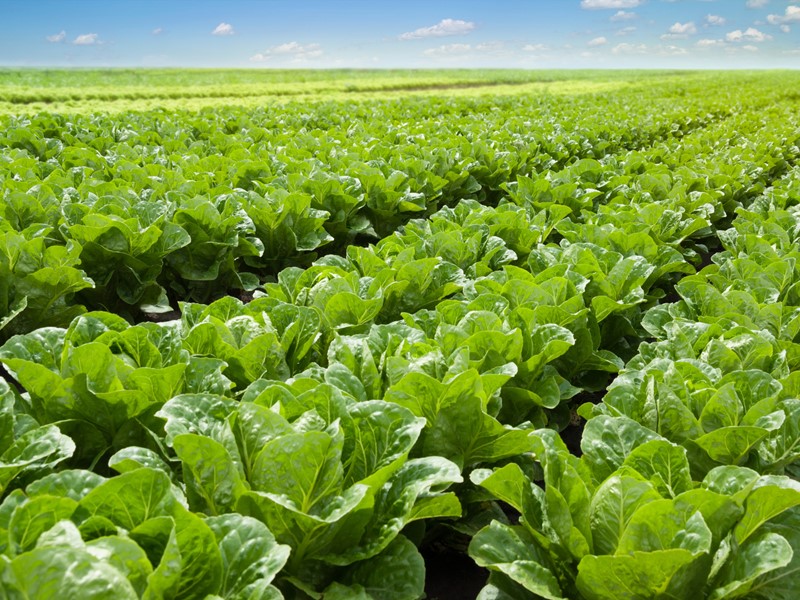 Food Online helps readers engage with content covering inspection, safety, packaging, and supply chain topics. Food Online's mission is to advance the production of safe, healthy food and beverages.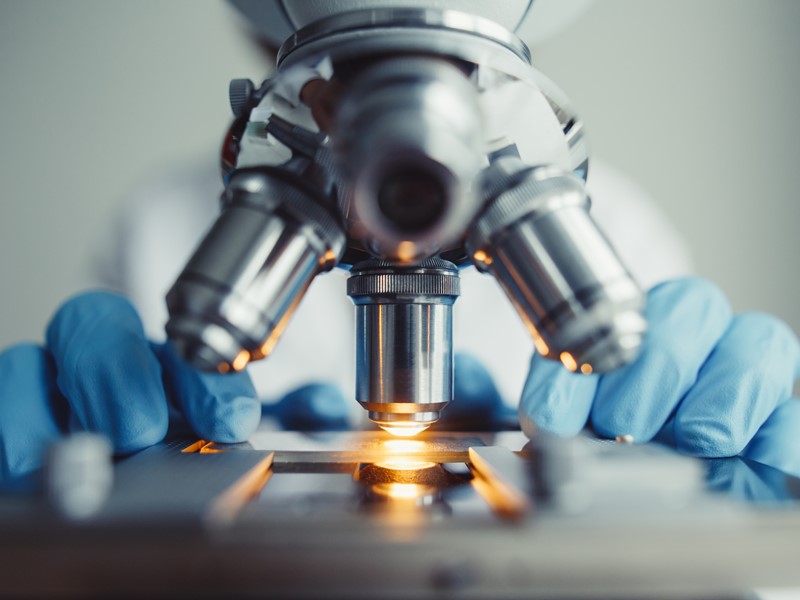 At Laboratory Network, readers will find information about laboratory chemicals, systems, services and equipment, including analytical instruments, computer hardware and software, chromatography equipment, separation systems and filtration systems, liquid handling equipment and more. Learn More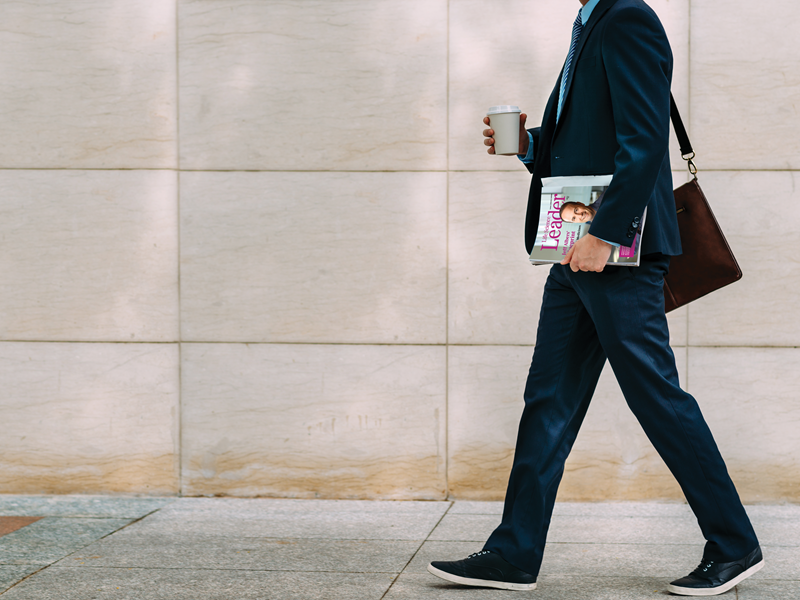 Life Science Leader's content is designed to inform readers of industry best practices and motivate them to implement those practices in their businesses. As the market is continually growing and innovating, these insights provide readers with actionable information and strategies to implement when navigating the evolving clinical, manufacturing, entrepreneurial, and regulatory landscapes. Learn More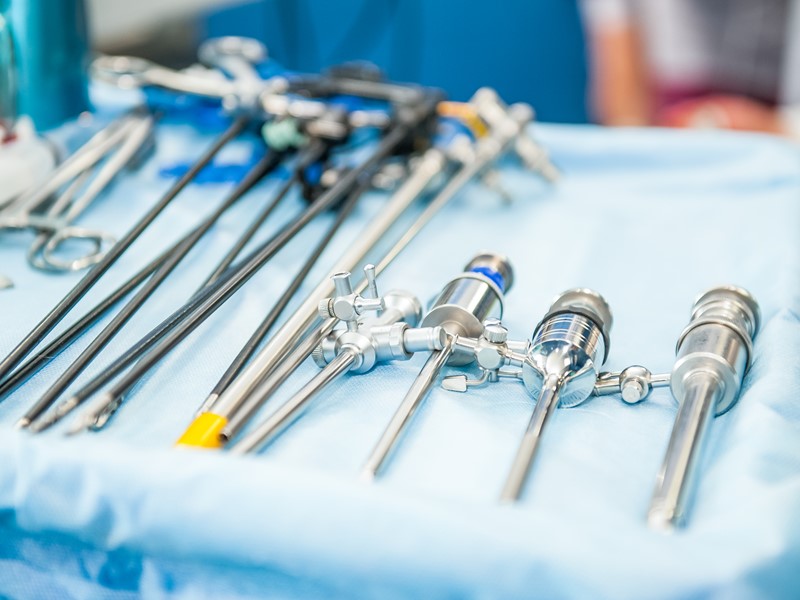 Med Device Online draws on the wisdom of editorial contributors with decades of medtech experience to provide the information readers need to make critical decisions during the early phases of medical device and diagnostics development. Our goal is to keep readers abreast of the latest technological advances and trends in medtech, as well as provide professional guidance. Learn More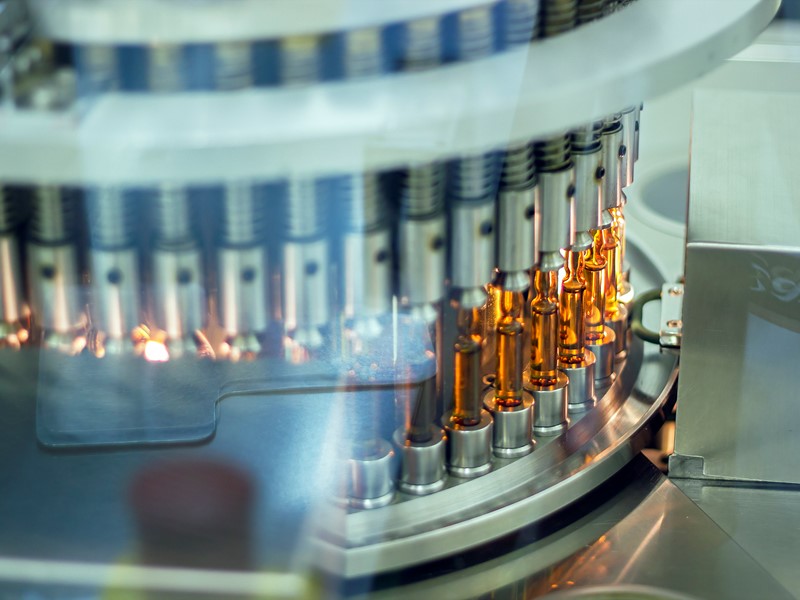 Outsourced Pharma provides comprehensive analysis and exclusive content from thought leaders for the advancement of global outsourcing of drug development and manufacturing. We offer readers of our community a deeper exploration and understanding of the relationships between pharmaceutical and biotechnology organizations with their service providers. Learn More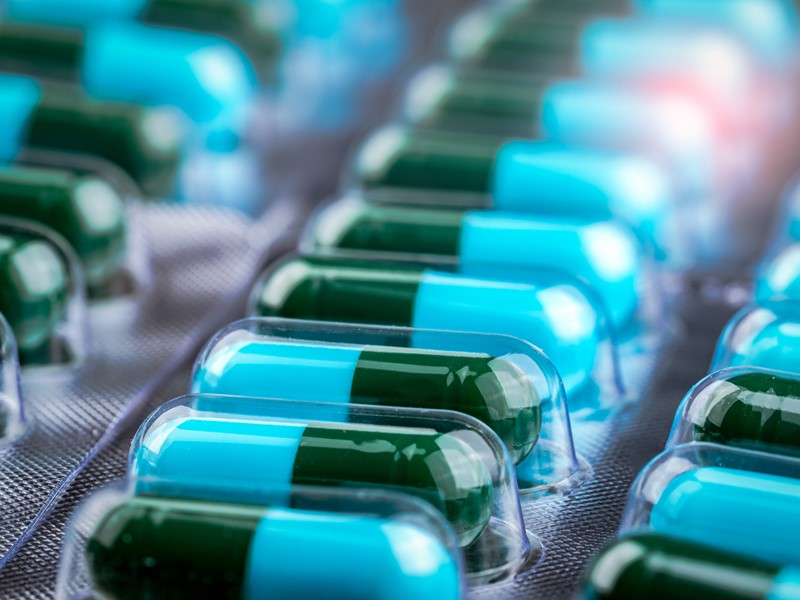 Pharmaceutical Online provides the pharmaceutical manufacturing and packaging industry with exclusive and actionable information to help those with daily responsibilities in dosage formulation, facility maintenance, validation, inspection, serialization, risk management, and logistics. Learn More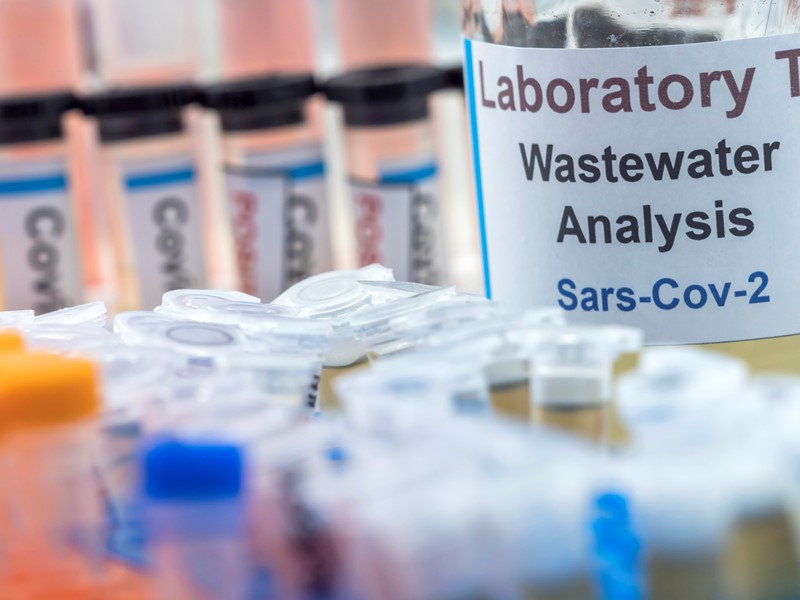 Water Online's mission is to help connect the water industry and advance public health by increasing the pace of adoption of innovative technologies and practices in building sustainable community water and wastewater systems.
ELEVATE YOUR IMPACT:
New Communities Open for Partnerships
Four New Life Science Connect Communities
Introducing a new lineup of four unique online communities, live now and available for partnership. These publications are being meticulously crafted to meet the interests and requirements of professionals in specific life sciences.