Editorial Themes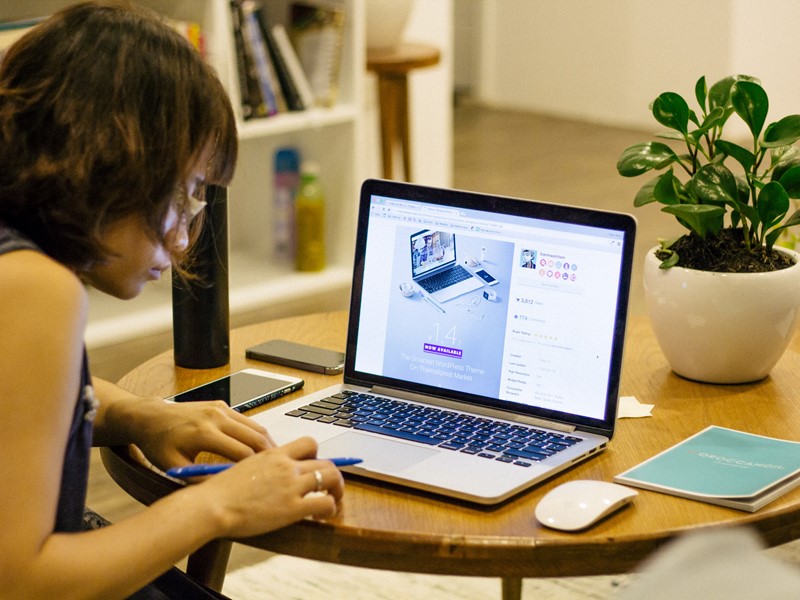 We believe in publishing the advice that helps our readers get their drugs and therapies to patients faster  - the kinds of content that can't be slotted into a monthly editorial calendar. Instead, here's an overview of the topics frequently published in this community.
Let's work together.
Whether you're ready to hit the ground running or just starting and have questions, we're here to understand your goals and explore how we can help you.