Case Study: Raising awareness of technology as a solution for building smarter health ecosystems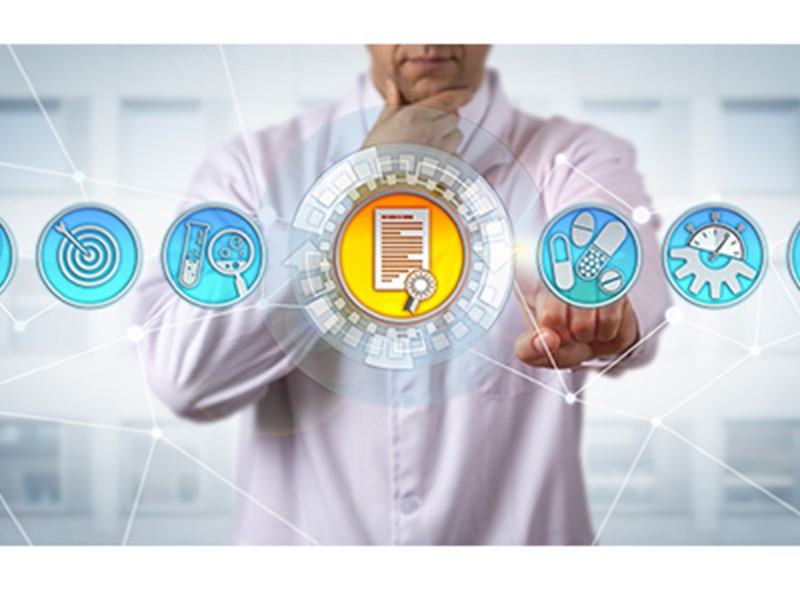 Despite being a household name, a technology company needed help telling the healthcare community about its solutions to improve clinical development research and get treatment to patients faster.
After their Life Science Connect business development manager understood their goals, desired outcomes, and target audience, they launched their program, he continued as a close part of their team, regularly reviewing engagements and suggesting program adjustments for better outcomes.
In addition to a fundamental audience access program, they created a variety of custom content pieces educating readers on the power of technology in healthcare.
After the success of their initial engagement, this client continued to renew their contract with LS. They have more than doubled their investment, enabling them to reach broader and deeper into their target markets.
Approach
The LSC team helped the client identify their target audience then focused on the creation of thought-provoking custom content. Once the content was created, the focus shifted to engagement analytics their sales team could act on. Thanks to a creative and aggressive marketing team, the client was open to experimenting with different tactics, and we made several strategy pivots to ensure a successful campaign.
Solution
Monthly Audience Access on ClinicalLeader.com
1 Custom Newsletter, increased to 12 after the initial engagement
3 pieces of Custom Content, increased to 6 after the initial engagement
4 eBlasts
Account-Based Marketing
Sourcing Center Listing on ClinicalLeader.com
Results
Within the first year:
Client improved their Share of Voice (SOV) by 30% in their market
Inside sales improved their lead call response rates by 30% over other channels and lead sources
3k+ engagements generated with client content, viewed by 1k+ unique visitors
Let's work together.
Whether you're ready to hit the ground running or just starting and have questions, we're here to understand your goals and explore how we can help you.