Making the Most of Your Marketing Team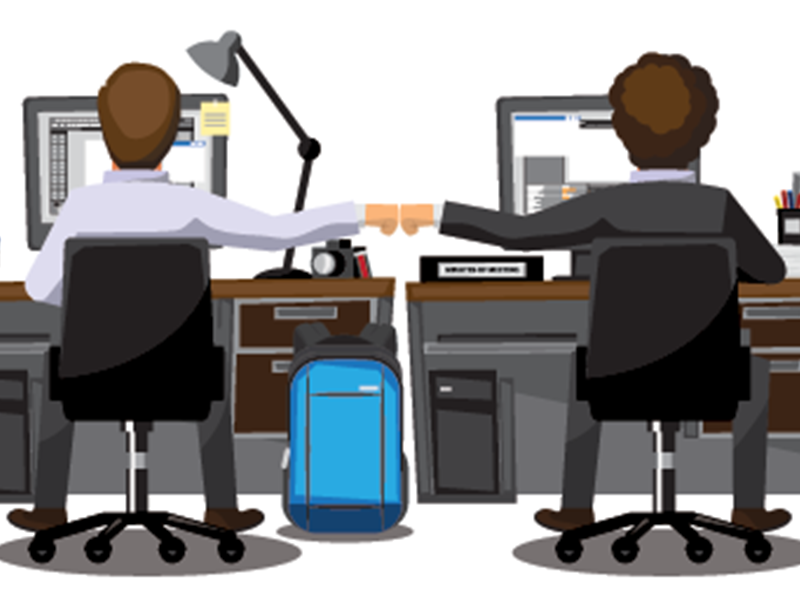 Many life sciences suppliers rely heavily on individual sales team members to increase revenue. As an executive, you might think there is nothing better than hiring a seasoned sales rep with industry experience and a robust Rolodex of biopharma companies to call on.
Ideally, your sales team would already have the connections to generate RFQs, negotiate price, and get products/services into the market. It's a dynamic that was much more effective when buys relied on sales professionals for information. Now, however, most of that information can be researched independently.
Even when individual sales reps are effective networkers and sellers, chances are their companies typically miss the target on marketing.
Marketing teams are often seen as an extension of the sales effort — tasked with things like producing new product literature for the rep network, coordinating tradeshow schedules, and booking entertainment for the annual sales meeting.
The result is that marketing plays more of a tactical support role than a strategic one. When marketing does get the green light to invest in more strategic activities, executives instinctively want to tie those efforts directly to sales outcomes.
This is a classic mistake. So how can executives stop misusing their marketing resources?
A New Mindset
For starters, stop misjudging your marketing team.
Define a different set of success parameters for your marketing activities that are completely uncoupled from sales. This will likely include an increase in brand awareness, such as the growth of engagement with content, as well as the rate at which your products/services are included in RFQs or considered during the bid process.
And with so much content engagement now driven by online searches, the data to support engagement-based returns is readily available.
Next, understand that the complexity and long lead times in capital planning and decision-making for biopharma companies means it's difficult to get "hot leads" to influence the right people at the right time. Uncovering those "hot leads" is what you want your independent reps focused on, not your marketing team.
What the C-suite typically underestimates is the wide scope of people involved in driving or stalling a project. It's not just the CMC directors and VPs of manufacturing marketing needs to reach – it's the consultants, engineering directors, finance, quality, and regulatory teams too. Understand how effective marketing can be influencing all of these functions over the long process leading up to the bid cycle. Your company is more likely to be given more favorable treatment during the bid process if it has been there all along as a trusted resource. This is where the marketing team can shine by building brand awareness and forging a connection.
Providing an ever-growing library of helpful content, which should be developed over the course of several years and well ahead of the bid process, is one of the most effective ways to demonstrate your industry leadership to the vast array of individuals that may be involved. This goes above and beyond the connections made by your independent sales reps.
Here's how one partner of a Life Science Connect sister publication summed up their experience with content campaigns:
"We're getting more and more leads. I've been at this now four years and it takes a while in this industry to get people to think about it. There are a growing number of people inquiring and trying to understand our technology … and it keeps increasing. We're probably seeing six or seven times (the engagement in our content) than we were four years ago. It takes time. To me that's a good increase. That will result in more future business."
When product, price, and availability all fall within an acceptable range for a biopharma customer, what's your differentiator? It should be trust. This is where marketing shines if you support it properly.
It's nearly impossible to tie marketing to the current sales cycle, but when done well over time, marketing will move the needle and drive sustainable success.
Let's work together.
Whether you're ready to hit the ground running or just starting and have questions, we're here to understand your goals and explore how we can help you.