Why Engaged Audiences Matter: Quality over Quantity in Content Marketing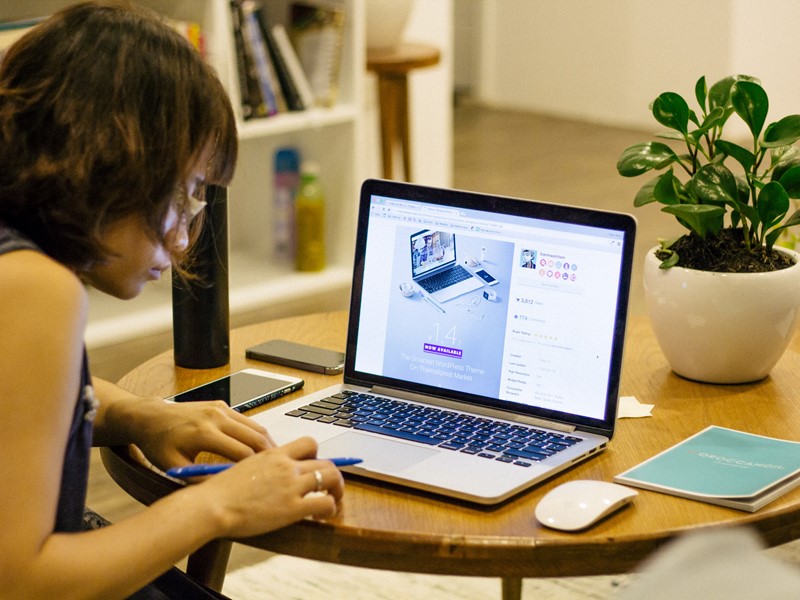 As a B2B marketer, you've put a ton of effort into building your brand and creating great content. When it comes to choosing online publications to reach your target audience, your main goal is to connect with the right people in a meaningful way. But let's not get caught up in the hype of companies with huge subscriber counts, because numbers alone don't guarantee success.
As a first step, ensure that your marketing partner's subscriber list consists of potential customers who are in your target audience for your business. Focus on active engagement rather than just the quantity of subscribers:
Are they interested in signing up for related newsletters and getting more valuable content?

Can they share their preferences, interests, and needs?

Do they actively participate in virtual events and share content with their colleagues?
At Life Science Connect, we're dedicated to publishing content that empowers our readers to excel in their roles. Through tailored content that meets their interests and needs, we've cultivated a passionate community committed to making a difference in delivering life-enhancing therapies to patients. A recent example of our commitment to our community is the development of themed newsletters for one of our publications. By empowering the reader to choose their content topic, we saw a remarkable 3X increase in engagement. 
If you're looking to connect with an engaged audience, we can provide you with valuable insights into their buying journeys based on the activity in our Life Science Connect community. This way, you can truly understand and engage them and ultimately achieve your goals.
Let's work together.
Whether you're ready to hit the ground running or just starting and have questions, we're here to understand your goals and explore how we can help you.